Topic: Strike Advisory Teams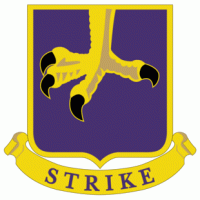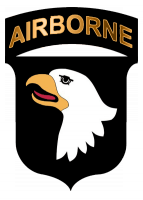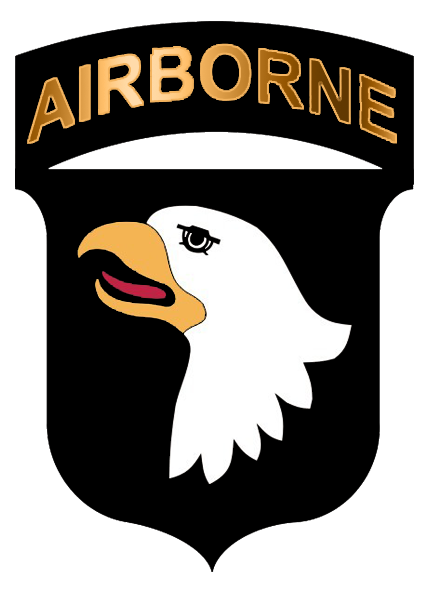 Fort Campbell, KY – Yesterday morning At the crack of dawn 116 soldiers of the 2nd Brigade Combat Team "Strike" returned home to Fort Campbell after a nine-month deployment to RC East in Afghanistan. The soldiers continued the process of readying the Afghan National Security Forces for the 2014 withdrawal of American troops from Afghanistan.
Wintry temperatures had finally touched Clarksville after an unseasonably warm fall, with the outdoor temperature running a chilly 28°F, causing family members to bundle up against the cold. In their excitement, I doubt many of them really noticed.
«Read the rest of this article»