Topic: Stuart Horwitz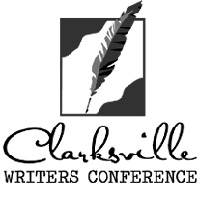 Clarksville, TN – Having trouble getting your novel finished? The speakers at the Clarksville Writers' Conference 2015 had some of the answers you need.
During the first session on Thursday morning, Book Architecture advocate Stuart Horwitz lectured on the three drafts of your novel. Describing the "pantsers" and the "outliners" as two different types of writers who approach the novel in opposite ways, he then blended the two methods to show how each is essential for the final product.
«Read the rest of this article»