Topic: Stun Gun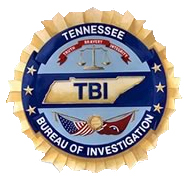 Nashville, TN – Special Agents from the Tennessee Bureau of Investigation have obtained indictments for a Clarksville man accused of assaulting an inmate with a stun gun while on duty as a jailer for the Cheatham County Sheriff's Department.
At the request of 23rd District Attorney General Ray Crouch, TBI Agents began investigating Mark Bryant (DOB 3-8-78) on August 3rd, shortly after surveillance video surfaced of an incident inside the jail on November 5th, 2016.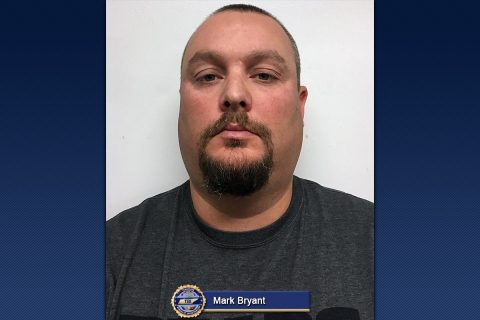 «Read the rest of this article»
101st Sustainment Brigade PAO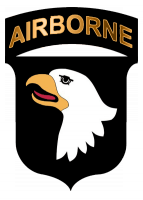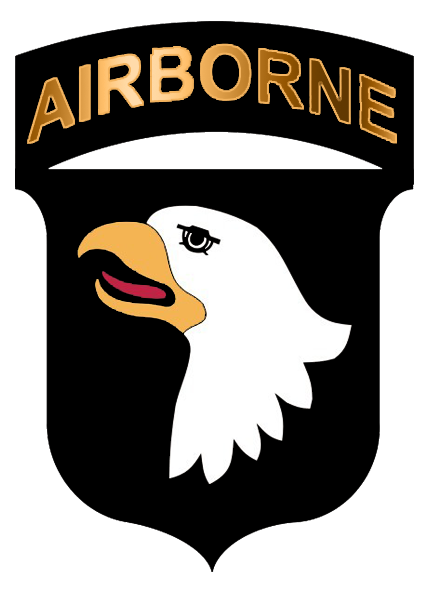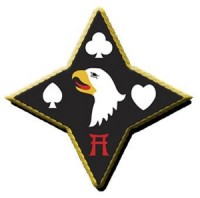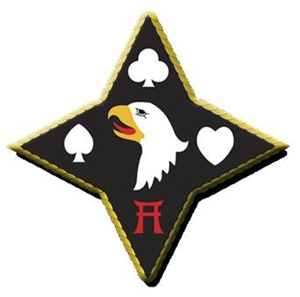 Fort Campbell, KY – Military police officers with the 716th Military Police Battalion, 101st Sustainment Brigade, 101st Airborne Division (Air Assault), conduct stun gun certication at Fort Campbell, Kentucky.
In order for MPs to certify and carry a stun gun, they must be subjected to its effects firsthand.

Clarksville, TN – On November 3rd, 2011, around 8:15pm, officers were called to the scene of a robbery of a business in the 1300 Block of Fort Campbell Boulevard. Two men entered the store with masks, assaulted and robbed the 32 year old clerk.  When the robbers fled from the scene, they dropped a stun gun and handgun at the scene.
Officers and Sheriff's Deputies arrived on scene and started to comb the area looking for the suspects. MCSO's K-9 Officer,  Deputy Kelly Potter, located one of the suspect's, Melvin Banks hiding behind an air conditioner at a house in the area. Banks was taken into custody. After Banks was taken into custody, officers took on the task of piecing the details of the robbery together.
«Read the rest of this article»