Topic: Stupidity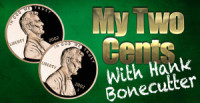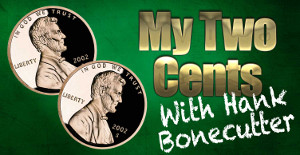 Clarksville, TN – I continue to be amazed at how stupid we are sometimes.  Me included.
We've all done stupid things, and we will continue to do stupid things, because we're human.  Our level of stupidity is only tempered with age, and wisdom, but I don't think we ever quit doing stupid things, it's just our nature sometimes.
Then again, some of us can't help it.
But I digress.
Case in point:  Texting and driving. «Read the rest of this article»