Topic: Sturgis Motorcycle Rally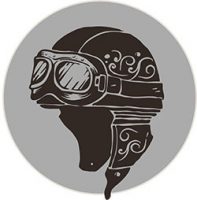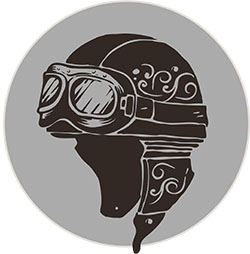 Clarksville, TN – As the weekend came to a close, it was bright and early on Monday morning. Today was the day we would arrive at the 79th Annual Sturgis Rally. The last couple of days had been uncharted territory for me, and arriving at THE largest motorcycle rally in the world would be another first.
We continued along I-90, a stretch of highway we had become all too familiar with, and our first stop would be the Badlands National Park.
The Badlands gets it's name honestly.
«Read the rest of this article»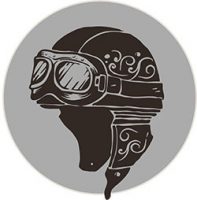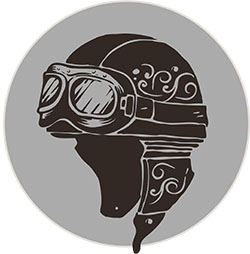 Clarksville, TN – Since I began this journey, I've been committed to traveling as far and wide as I could possibly afford. We all have a bucket list, and if a visit to Sturgis South Dakota isn't on it, then you might want to re-examine your list.
I was invited to join three other brothers to this year's 79th edition of the Sturgis Rally. Last year when I was asked, I thought to myself that I had at least a year to REALLY decide if I wanted to go.
Then I paid my hotel fees (which had to be paid in advance) and I realized that I HAD to go now and there was no looking back. I'm grateful that I didn't change my mind, and I'm blessed by the people I went with and the sites I saw.
«Read the rest of this article»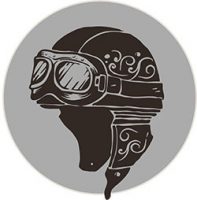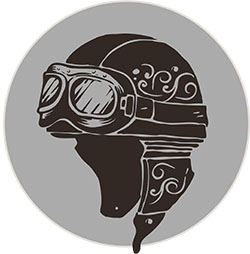 Sturgis, SD – Michael Ballard and Jesse James Dupree have been named Co-Grand Marshals of the City of Sturgis 17th Annual Sturgis Mayor's Ride during the 79th Sturgis Motorcycle Rally.
Ballard and Dupree are from the Full Throttle Saloon and Pappy Hoel Campgound.
"It's an iconic ride and it has been growing every year, so this is a real honor" said Ballard. "And this year is the 20th anniversary of the Full Throttle Saloon, so the timing could not be better."
Proceeds from the ride benefit local emergency services, supporting the men and women who dedicate so much to the Rally week giving aid and keeping all the attendees safe.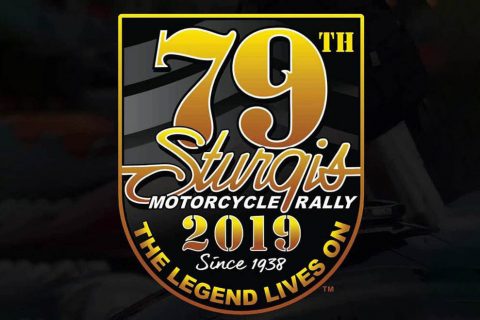 «Read the rest of this article»