Topic: Tennessee Democrats
Nashville, TN – In the middle of a pandemic that has now claimed the lives of more than 108,000 Americans, Republicans in the state Senate this week rejected two common sense measures to protect and strengthen the health of Tennesseans: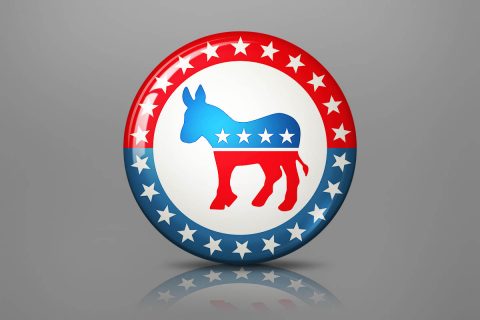 «Read the rest of this article»
The day before our Tennessee primary election, Ted Cruz overcame overwhelming odds to win the run off election for U.S. Senate in Texas.  Mr. Cruz did not have the endorsements of the establishment,  anywhere close to the money of his opponent, but he won handily with 57% of the vote.
Thursday in two Middle Tennessee races there were two candidates who were funded and endorsed by the GOP establishment, yet were soundly defeated by candidates with zero political experience, few endorsements, and very little money.  I am referring to Tennessee House races: Lauri Day in District 74 and LTC Courtney Rogers in the 45th District. «Read the rest of this article»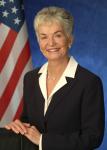 The Clarksville-Montgomery County Voters Council and the National Federation of Independent Business have both endorsed Senator Rosalind Kurita in her State senate re-election bid.
The Clarksville-Montgomery County Voters Council has thrown its support to Senator Rosalind Kurita (D-Clarksville) in the Democratic Primary for Senate District 22. The endorsement was made at a rally held at New Providence Outreach Center. The council is a voter advocacy group focused on minority issues.
"I am honored to receive the endorsement of the Voters Council," Kurita said. "I am and will continue to be a staunch advocate for women, minorities, children and seniors in the state legislature." Senator Kurita is speaker pro tempore of the Senate.
On the heels of that endorsement, the National Federation of Independent Business, Tennessee's leading small business advocacy association, also announced its endorsement of incumbent Rosalind Kurita in Senate District 22. Sen. Kurita has been a strong supporter of the needs of her small business constituents, NFIB/Tennessee State Director Jim Brown said. «Read the rest of this article»