Topic: Tennessee Department of Childen's Services
Executive, Legislative & Judicial Branches to collaborate on state policy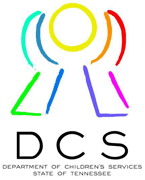 Nashville, TN – Tennessee Department of Children's Services Commissioner Jim Henry has asked State Representative Joe Pitts to be one of three legislators to serve on the Middle Tennessee Regional Three Branches Institute.
The Institute is a new initiative the Department of Children's Services is launching throughout the state of Tennessee. Through a partnership with the Casey Family Programs and First Lady Crissy Haslam's office, the initiative will provide Rep Pitts an opportunity to offer input into solutions to constituent concerns and develop meaningful solutions.
«Read the rest of this article»
Proposal aims to reduce production without inconveniencing majority of consumers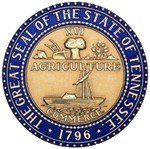 Nashville, TN – Tennessee Governor Bill Haslam today announced legislation to reduce the growing problem of methamphetamine production in Tennessee.
The goal of the Tennessee Anti-Meth Production (TAMP) Act is to limit access to pseudoephedrine or ephedrine products to those who are using it illegally while not overburdening law-abiding Tennesseans who need temporary cold and sinus relief.
«Read the rest of this article»

Clarksville, TN – On March 7th, 2013, around 3:40pm, Clarksville Police were called to perform a welfare check at 1812 Apex Drive after receiving a 911 call about a residence which was filthy, packed with trash, and children were seen at the house.
Officer Jeffrey Jackson arrived and asked if he could check on the welfare of the children based on the 911 call which Police received.  He was allowed inside of the residence and likened the residence to that of a hoarder.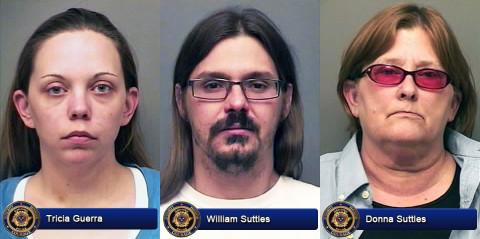 «Read the rest of this article»

Clarksville, TN – On February 28th, 2013, around 10:00am, Clarksville Police Detective Demone Chestnut was called by the staff at a Clarksville elementary school after an eight year arrived at school with bruising to the facial area and was extremely upset.
Based on the preliminary investigation, it was revealed the eight year old's father had beaten him up, threw him on the ground, and then kicked him multiple times.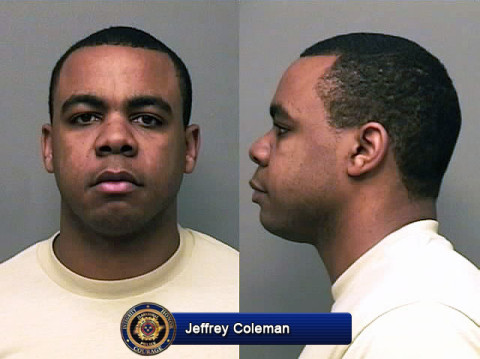 «Read the rest of this article»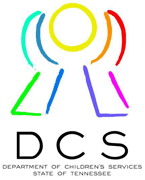 Nashville, TN – Nearly 250 young adults formerly in the custody of the Department of Children's Services (DCS) have enrolled in post-secondary education this fall with the help of the department. As of this week, 248 youth are enrolled in post-secondary programs this fall, and the number is expected to ultimately increase to about 300.
The department's independent living specialists worked with interested youth to earn scholarships and apply to schools across the state. Most of the students are former foster youth who aged out of care. «Read the rest of this article»