Topic: Tennessee Holocaust Commission
Written by Mari-Alice Jasper
Fort Campbell Public Affairs Office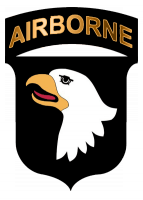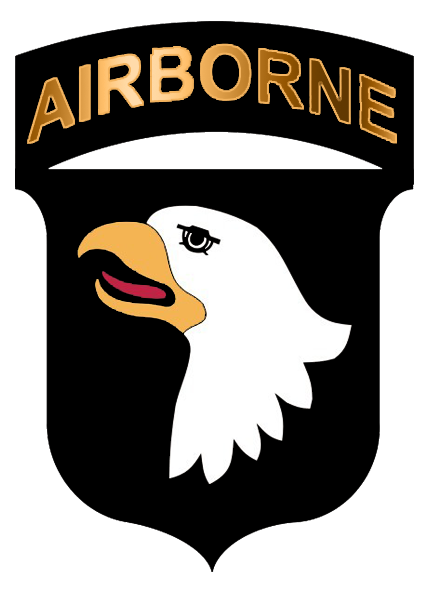 Fort Campbell, KY – No more than five-feet tall, dressed in slacks and a blouse, Frances Cutler Hahn, a Holocaust survivor, confidently approached the podium at the center of the Fort Campbell High School gym April 24th, 2017, to share her life story.
Cutler Hahn was a hidden Jewish child during World War II. In 1936 her parents Cyla and Shlomo immigrated to France from Poland in search of a better life. Two years later Frances was born in Paris. When she was 2-years-old, the Nazis invaded Paris.
One year later, Frances' parents put her in a children's home for protection. When that became unsafe she was moved to live with a Catholic Family on a farm. In 1942, her mother died in the Auschwitz concentration camp. Her father died from combat wounds four years later.
«Read the rest of this article»