Topic: Tennessee House District 74
Clarksville Association of Realtors®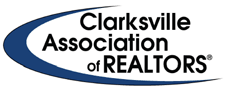 Clarksville, TN – The Clarksville Association of Realtors® is releasing endorsements for local candidates.
After recently hosting a political debate and individual candidate conversations, the Clarksville Association of Realtors® (CAR) is endorsing the following candidates for the upcoming November 6th, 2018 State and General election.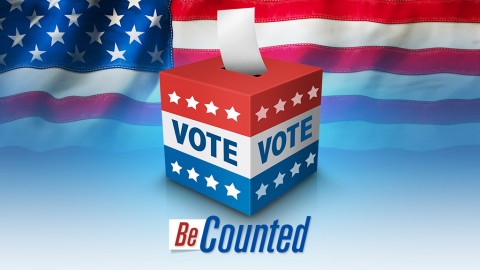 «Read the rest of this article»
Longtime resident Billy Borchert launches campaign focused on local issues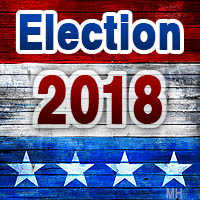 New Johnsonville, TN – Billy Borchert launched his campaign Wednesday for Tennessee House District 74, in a bid to unseat Republican Jay Reedy and represent residents of Waverly, McEwan, Erin, New Johnsonville, and parts of Clarksville in the Tennessee legislature.
As a career pipefitter who now operates a farm with his family in New Johnsonville, Borchert says he'll bring the same mindset of principled hard work to Nashville to fix the area's most pressing problems.
«Read the rest of this article»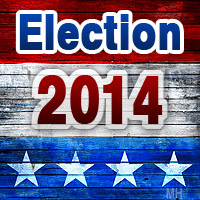 Clarksville, TN – Across Tennessee yesterday, the voters went to the polls to select their representatives for a variety of Federal, State, and Local offices. In Montgomery County voters cast ballots for the Tennessee Governor, U.S. Senator, a Congressman , three Tennessee House seats, the Clarksville City Mayor, and half of the city council seats. Voters also cast ballots on 4 seperate Amendments to the Tennessee Constitution, and a local referendum on allowing retail food stores to offer sell wine in Clarksville; all were approved. Voter turnout was exceptionally low with just 8.09% of the voters choosing to cast ballots in Montgomery county.
In a hard-fought race to become the next Mayor of the city of Clarksville, current Mayor Kim McMillan was reelected with 46.47% of the vote. Challengers Bill Summers and Jeff Burkart split 53.45% of the vote.
«Read the rest of this article»
Clarksville, TN – Clarksville Ward 1 city councilman Nick Steward will hold an official press conference on February 1st to announce his plans to run for the State Legislature, District 74.   The newly redrawn district includes over 66,000 voters, with over 40,000 in Clarksville/Montgomery County.
Steward, a Republican, tells Clarksville Online, "Last year a group of business owners and community leaders approached me to let me know they were happy with my votes and leadership on the Clarksville City Council.  They asked me if I would consider running for state office.  I told them I would give it some thought, but I was focused on the task at hand.  During the redistricting process, a few more people in our community and around Tennessee approached me as well.  After a great deal of thought and prayer, I felt that I do have a lot to offer our community and Tennessee by serving in the State House." «Read the rest of this article»