Topic: Tennessee House Finance Subcommittee
"BWC 5 Act" advances and Motorcycle safety study bill set for House floor vote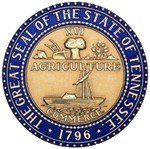 Nashville, TN – This is the next in a series of updates regarding legislation filed by Tennessee State Representative Joe Pitts (D-Clarksville) for the second session of the 107th General Assembly.
I have recently been receiving thousands of e-mails from constituents and others signing online petitions for various issues.  I am receiving the e-mails but cannot respond to you due to security issues within our system.
If you want to discuss a bill or your thoughts on any legislation currently before us, please email me directly at   If you or someone you know wants to receive weekly updates, please also email or contact me directly.  I apologize for any confusion this situation may cause. «Read the rest of this article»
Update: Pitts' legislation also advances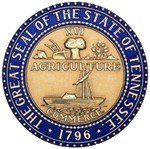 Nashville, TN – Our office learned today that we are not receiving some e-mails from the citizens of District 67.  We were recently notified by some constituents that some of their emails were going unanswered.
We immediately consulted with our Director of Legislative Information Systems, Steve Kriegish, and were informed that in an effort to reduce the large volume of spam electronic mail (e-mail), and more importantly to reduce the threat of targeted phishing through e-mail spoofing, the Tennessee General Assembly invoked stringent simple mail transfer protocols (SMTP) for the receipt of e-mail. «Read the rest of this article»