Topic: Tennessee Law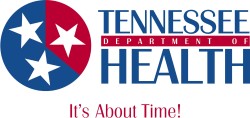 Nashville, TN – Effective this month, under a new Tennessee law, prescriptions for opioid pain medicines and benzodiazepine medicines may not be dispensed in Tennessee in quantities exceeding a 30-day supply.
The new limits apply to all dispensers of these medications, including pharmacies, dispensaries and mail-order programs located either in or out of Tennessee. «Read the rest of this article»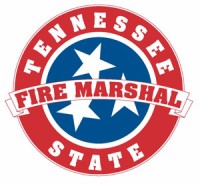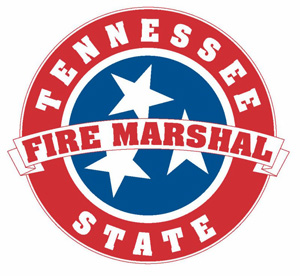 Nashville, TN – As Tennesseans pack up and head out to their favorite campsites, the State Fire Marshal's Office urges campers to be aware of carbon monoxide dangers in and around tents and RVs.
Carbon monoxide (CO), often called "the silent killer," is an invisible, odorless gas created when fuels (such as kerosene, gasoline, wood, coal, natural gas, propane, oil, and methane) burn incompletely. Carbon monoxide can result from camping equipment, such as barbecue grills, portable generators or other fuel-powered devices.
«Read the rest of this article»
New law requires Recreational Vehicles (RVs) to have working Carbon Monoxide detectors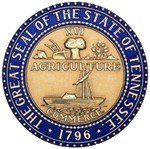 Nashville, TN – Senator Tim Barnes, Representative Joe Pitts and Representative John Tidwell attended Tennessee Governor Bill Haslam's Wednesday signing ceremony of their bill to protect renters of recreation vehicles from carbon monoxide poisoning.
"This law will provide a new level of safety for our citizens and visitors, so that we might prevent tragedies like the one that prompted this bill," Pitts said.
«Read the rest of this article»