Topic: Tennessee Pharmacists Association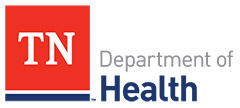 Nashville, TN – Tennessee has a powerful new tool to fight opioid overdose with the passage of Public Chapter 596. This new law allows authorized pharmacists to dispense naloxone to a person at risk of opioid overdose or to a family member, friend or other person to assist someone at risk of an opiate-related overdose.
Public Chapter 596 sets up a statewide pharmacy practice agreement for what is called "opioid antagonist therapy."
«Read the rest of this article»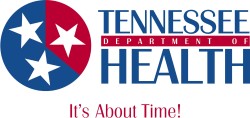 Nashville, TN – Tennessee Health Commissioner John Dreyzehner, MD, MPH, has provided an update on the investigation of infections associated with recalled products from New England Compounding Center.
His statements from today's media briefing are included below. «Read the rest of this article»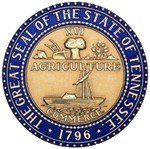 Nashville, TN – Tennessee Governor Bill Haslam rolled out a comprehensive statewide campaign designed to inform Tennesseans about the consequences of violating the "I Hate Meth Act," which took effect on July 1st, 2011. The announcement took place in coordination with the Tennessee Sheriffs' Association meeting in Nashville.
"The goal of this campaign is to communicate the harsh consequences of violating our anti-meth law," Haslam said. "We want to deter people from making and using meth in our state, which will save lives, protect children, save taxpayer dollars, and make Tennessee safer overall." «Read the rest of this article»