Topic: Tennessee Plan
Yesterday marks the one year anniversary of Governor Haslam's "Tennessee plan" speech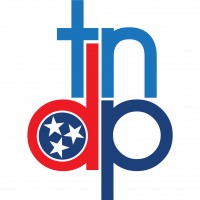 Nashville, TN –  At a press conference yesterday, House Democrats joined together to mark the one year anniversary of Governor Haslam's "Tennessee plan" speech to the General Assembly. Democrats called on the Governor and legislature to stop delaying and expand Medicaid now.
"It is well past time for Tennessee to join Arkansas, Iowa, Indiana and Pennsylvania in submitting a plan to the federal government to expand Medicaid," said Rep. Sherry Jones (D-Nashville). "While the 'Tennessee plan' will probably be less efficient and beneficial than a traditional Medicaid expansion, any plan would be better than no plan at all."
«Read the rest of this article»
Leverages Federal dollars to purchase private health insurance for Tennesseans without access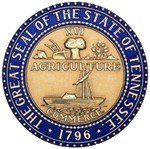 Nashville, TN – Tennessee Governor Bill Haslam unveiled his plan to pursue real health care reform in the state.
Haslam announced that he will not expand TennCare rolls under the Affordable Care Act but instead is working to leverage the available federal dollars to purchase private health insurance for Tennesseans who would not otherwise have access to coverage.
«Read the rest of this article»