Topic: Tennessee Public Affairs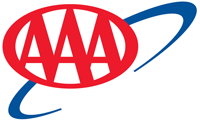 Knoxville, TN – On Tuesday, the House Finance, Ways and Means Committee is expected to vote on House Bill 700 by Representative Jay Reedy (R-Erin) which would drastically weaken Tennessee's motorcycle helmet law and undoubtedly increase deaths, traumatic brain injury and medical costs in the state.
The proposed bill would allow riders 21 years and older not insured with TennCare, to ride without a helmet. Tennessee's current law requires all motorcyclists to wear a helmet, regardless of age or experience of the rider.
«Read the rest of this article»
Leading-edge restaurants impress knowledgeable guests with innovative menus and enticing surroundings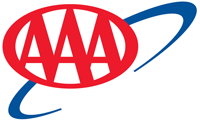 Knoxville, TN – Throughout the U.S., Canada and Caribbean, only two percent of restaurants are awarded the AAA/CAA Four Diamond Rating for 2016. However, four of them can be found in Tennessee.  
"These restaurants take great pride in attaining the Four Diamond Rating," said Don Lindsey, Tennessee Public Affairs Director, AAA – The Auto Club Group. "Tennesseans and tourists who dine at Four Diamond restaurants can expect personalized service, enhanced guest comfort and memorable experiences."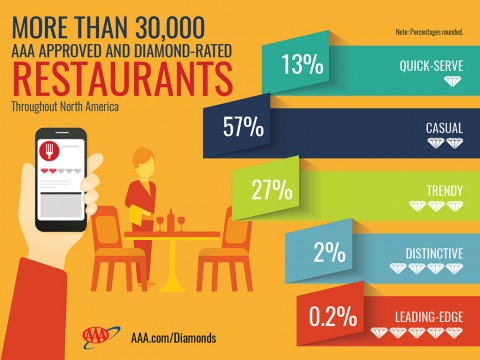 «Read the rest of this article»
Seventh consecutive year of growth; the most Thanksgiving travelers since 2007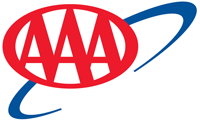 Knoxville, TN – AAA Travel forecasts 46.9 million Americans will journey 50 miles or more from home during the Thanksgiving holiday, a 0.6 percent increase from the 46.6 million people who traveled last year and the most in eight years.
With 300,000 additional holiday travelers, this marks the seventh consecutive year of growth for Thanksgiving travel.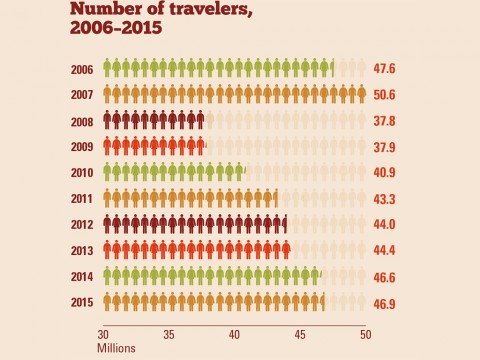 «Read the rest of this article»