Topic: Tennessee Public Schools
Nashville, TN – The Comptroller's Office of Research and Education Accountability (OREA) has released a new report on corporal punishment in Tennessee public schools, including an analysis of its use for students with disabilities.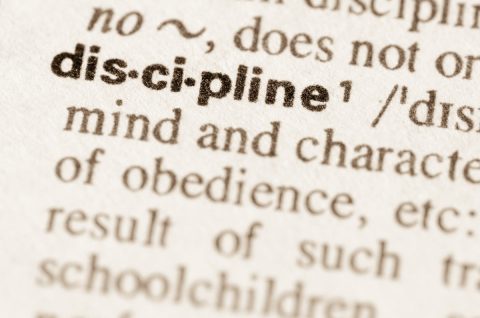 «Read the rest of this article»
Nashville, TN – New K-12 social studies textbooks proposed for use in Tennessee public schools during the 2014-15 school year are on display in 10 district textbook collection sites located across the state.
As in past years, the public can review all textbooks at any time during the six-year adoption period, but public comments on the proposed social studies textbooks must be submitted by September 11th, 2013, to be considered by the publisher. Forms are available at each site for public input. «Read the rest of this article»
Vouchers Could Subsidize Exclusive Private Schools, Defund Public Schools Serving Working & Middle Class Families
Tennessee Democratic Party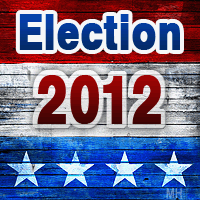 Nashville, TN – Tennessee State House candidate Lauri Day's support for private school vouchers could break the backbone of the middle class: Tennessee's public schools.
"Lauri Day's support of private school vouchers amounts to a tax break for wealthy Tennesseans and it's paid for by diverting millions away from the schools our working and middle class families rely on," said Chip Forrester, chairman of the Tennessee Democratic Party. "Instead of handing out vouchers of false hope that fail to even cover the cost of tuition at many private academies, we should renew our commitment to student achievement by strengthening the schools we have, keeping class sizes small and empowering great teachers." «Read the rest of this article»
Written by Kim Potts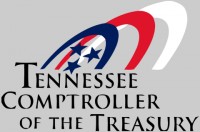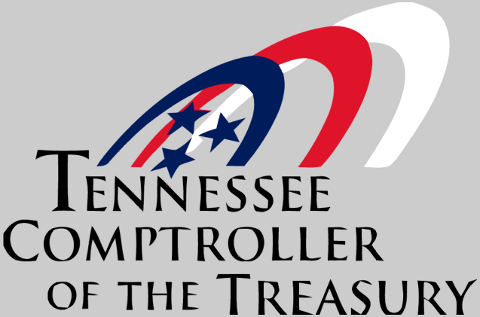 Nashville, TN – Since the start of the nation's economic downturn in late 2007, the number of homeless students in public schools has significantly increased both nationally and in Tennessee.
Between the 2006–07 and 2009–10 school years, the number of homeless students identified in public schools increased by about 38 percent nationally (from 679,724 students to 939,903 students). «Read the rest of this article»