Topic: Tennessee Senate Republican Caucus
Lt. Gov. Ramsey, Leader Norris and Chairman Ketron Re-elected; Senator Mark Green elected Caucus Chaplain

Nashville, TN – Tennessee Senate Republicans met Wednesday, December 12th in Nashville to elect leaders for the 108th General Assembly where they voted unanimously to nominate Lt. Governor Ron Ramsey (R-Blountville) to retain his top leadership post as Lt. Governor and Senate Speaker.
The Senate Republican Caucus also voted to re-elect Senator Mark Norris (R-Collierville) for a 4th term as Senate Majority Leader and chose Senator Bill Ketron (R-Murfreesboro) for a 2nd term as Republican Caucus Chairman. «Read the rest of this article»
Tennessee Senate Republican Caucus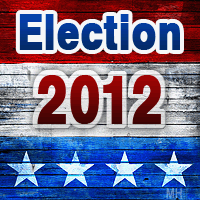 Nashville, TN – Republican candidates for state Senate have a massive financial lead going in to the final days of their campaigns according to reports posted on the Tennessee Registry of Election Finance's website.
The reports, released late Wednesday, show Republican candidates with an over 2-to-1 cash on hand lead going into the final days of the campaign season. «Read the rest of this article»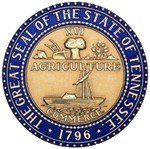 In the opening week of the 106th Tennessee State Assembly, the Senate Republican Caucus has made active use of its time. Election of officers, oaths of office and committee appointments were all on the agenda. Following is a breakdown of the activities:
January 10: The Republican Nominating Committee on Constitutional Officers concludes interviews of candidates.
January 12: The Joint Republican Caucus announces the Constitutional Officer nominees. Sen. Tre Hargett for Secretary of State, Sen. David Lillard for Treasurer and Sen. Justin Wilson for Comptroller. «Read the rest of this article»