Topic: Tennessee Solar Conversion and Storage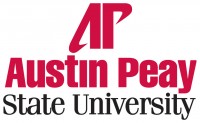 Clarksville, TN – Dr. Bob Shelton, Austin Peay State University associate professor of chemistry, has an idea for an extremely efficient automobile. He'd like to see a vehicle powered by water and sunlight rather than gasoline.
"In some ways, that's the way plants work," he said. "That's what we're going to try to mimic with our photocatalytic hydrogen producers that mimic the reaction of the oxygen-evolving center in plants."
«Read the rest of this article»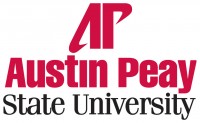 Clarksville, TN – The color green is proving to be a more than suitable symbol for the environmental revolution sweeping across the world these days. On the surface, the word signifies the pastoral color of nature, with grassy fields and untouched forests.
But at a deeper level, the color also represents money and the high financial cost of such a movement. Alternative energy is not cheap. The fuel cells, for example, that many hope will one day produce more energy-efficient automobiles are currently made with platinum, a pricey precious metal.
«Read the rest of this article»