Topic: Tennessee State Attorney General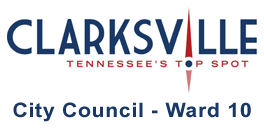 Clarksville, TN – The FY 2014 budget process is underway.  This year's theme is supposedly things would be tight, as opposed to last year theme, which was spend today and don't worried about FY 2014. The mayor held initial public city department budget presentations the week of April 22nd, 2013.
I had not sent any budget info out because these early presentations change (which they have).  Costs details and more unannounced changes are usually found only when the full line-by-line budget is provided (which they were).  «Read the rest of this article»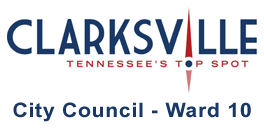 Clarksville, TN – There has been growing interest in the "Home Rule" concept by citizens.  Good questions have arisen at the meetings where the concept has been presented, and more research and legal investigation has been performed.  With this additional work, I am now able to provide answers to questions presented.
I will present this information with a question about the "Home Rule" process, followed by an answer.  Some of the "Home Rule" information is already known to readers, but this approach will enable everyone to be on the same page, so to speak. «Read the rest of this article»