Topic: Tennessee State Comptroller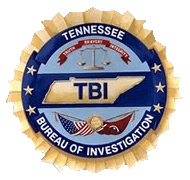 Jackson, TN – A joint investigation by Special Agents with the Tennessee Bureau of Investigation and investigators with the State Comptroller's Office has resulted in a former Benton County animal control officer being indicted on charges of theft and misconduct.
At the request of 24th District Attorney General Matt Stowe, TBI Special Agents, working alongside investigators with the State Comptroller's Office, began investigating Holland Marie Craig on January 26th.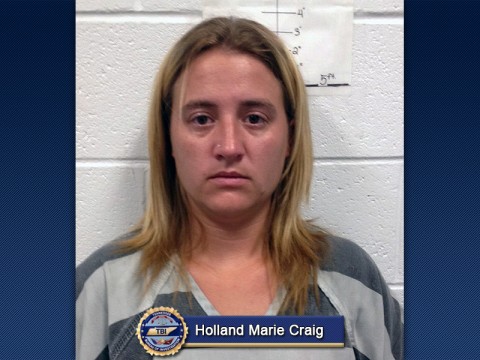 «Read the rest of this article»
State Comptroller encourages citizens to report fraud, waste, or abuse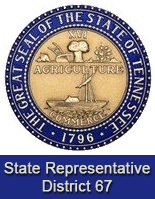 Nashville, TN – Tennessee State Representative Joe Pitts' (D-Clarksville) House Bill 0431 (Senate Bill 0251), which would enhance the penalty from a Class C misdemeanor (punishable by a $100.00 fine) to a Class A misdemeanor (punishable by up to 11 months 29 days in jail and a fine of up to $2,500) when the offender is at fault for an accident resulting in bodily injury or death due to criminal negligence passed the House Criminal Full Committee.
Mr. and Mrs. Richard Brewster and Amber Tuchscherer (3 of the 4 people injured by the uninsured motorist) attended the committee meeting and have vowed to continue to attend all committee meetings until this legislation is sent to the Governor for his signature. «Read the rest of this article»