Topic: Tennessee State Fire Marchal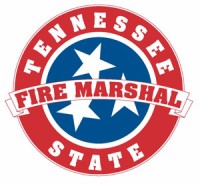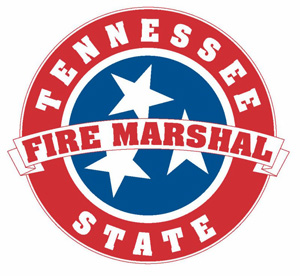 Nashville, TN – Celebrating our nation's independence with fireworks is a longstanding tradition in the United States. However, thousands of people, most often children and teens, are seriously injured each year due to improper use. State Fire Marshal and Commissioner Julie Mix McPeak encourages Tennesseans to be fireworks smart this Fourth of July by opting to attend organized fireworks displays.
"We encourage Tennesseans to enjoy fireworks at a public display presented by trained professionals where compliance with state-of-the-art fire codes offers a safer way to celebrate the holiday," McPeak said.
«Read the rest of this article»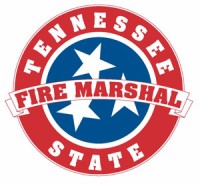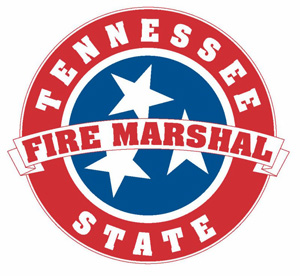 Nashville, TN – According to the Tennessee Fire Incident Reporting System (TFIRS), 14 percent of the state's fire deaths last year resulted from fires caused by smoking, which made smoking the leading cause of the state's fire fatalities in 2012.
"Putting out a cigarette or other smoking material the right way only takes seconds," State Fire Marshal and Commerce & Insurance Commissioner Julie Mix McPeak says. "Those seconds can mean the difference between a fire-safe home and a home devastated by a tragic fire."
«Read the rest of this article»