Topic: Tennessee State Forester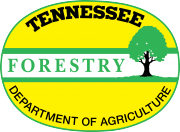 Nashville, Tn – With hot and dry weather leading into our fall fire season, Tennessee's State Forester is requiring a burn permit for all open-air outdoor fires beginning Sept. 23rd.
Typically, burn permits are required statewide Oct. 15th-May 15th. While Tennessee has not seen an increase in the number of wildfires, and indications right now don't suggest a high fire danger, the Tennessee Department of Agriculture Division of Forestry is putting burn permits in place early as a precaution. If current weather conditions continue as leaf fall begins, fire danger may escalate.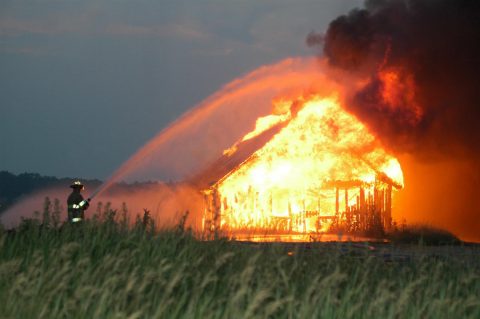 «Read the rest of this article»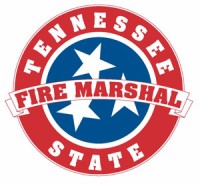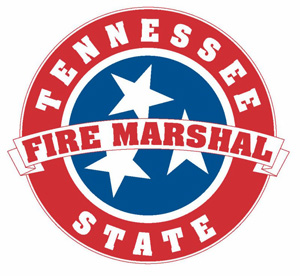 Nashville, TN – The arrival of spring means Tennesseans will head outdoors to spruce up their homes and properties. Homeowners often burn debris and brush during spring time, which can lead to an increase in dangerous uncontrolled burns and wildfires.
The Tennessee State Fire Marshal's Office and the Department of Agriculture's Division of Forestry want consumers who plan on outdoor burning this year to remember that wildfires can produce disastrous results when safety precautions are not taken.
«Read the rest of this article»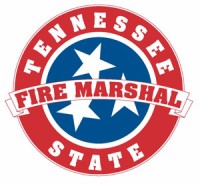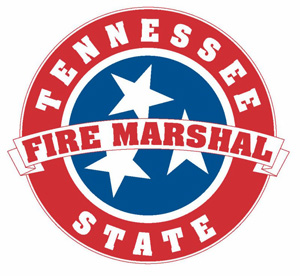 Nashville, TN – As April wildland fires threaten the lives and property of many Tennesseans, the State Fire Marshal's Office and the Division of Forestry urge residents to plan ahead to make their home and property much safer from wildfire.
Wildfires can have devastating consequences for Tennessee property owners. Records show over 4,800 wildland/outside fire incidents occurred last year resulting in over $1.6 million in property damages. Curbing those fires also took a toll, requiring Tennessee fire service and Division of Forestry personnel to spend thousands of hours fighting those fires.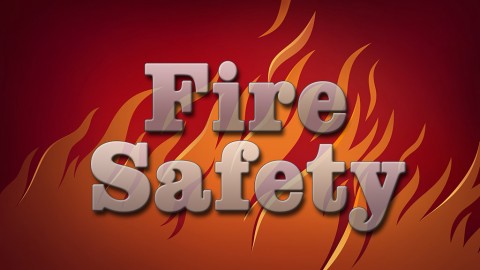 «Read the rest of this article»