Topic: Tennessee Voter Photo ID Law
Tennessee House of Representatives Passes Bill on Student ID Cards being used to Vote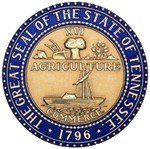 Clarksville, TN – By a vote of 5 to 4, the House State and Local Sub Committee passed HB 2730/SB 2447, a bill to allow students of Tennessee public colleges and universities to use their state issued identification card to vote.
Tennessee State Representative Joe Pitts stated in the committee hearing that he brought this legislation because a photo identification card for faculty members is already an accepted I.D. for voting and he believes students should have the same opportunity. «Read the rest of this article»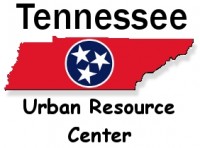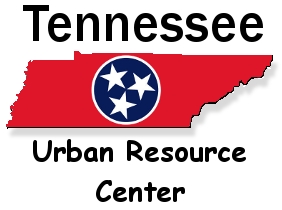 Clarksville, TN – For as long as I can remember New Years Day has always been a time for reflection, resolutions and change. But as we usher in the 2012 New Year, quality of life changes are not the only things we all need to consider.
January 1st, 2012 also brought with it the installation of the new Tennessee Voter Photo ID Law. The new law requires all people to show a valid state or federal government-issued photo ID in order to vote at the polls.
Regardless of political party affiliation, without the proper photo ID, you won't be able to vote for anyone during the election season this includes National, State or Local elections such as the President, school board, city council, congress or House of Representatives both federal and state levels, etc.
«Read the rest of this article»