Topic: Tennessee Youth Rodeo Association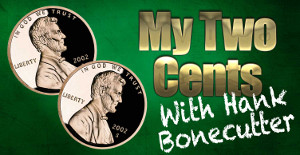 Clarksville, TN – Parents want their children to be healthy and productive in life. To give their kids every opportunity to excel. Whether it's in sports or academics.
I've seen a lot of young people in Clarksville use sports as a vehicle to advance their education. Baseball, football, soccer, tennis and golf are typically the activities you see kids participating in. But, rodeo?
«Read the rest of this article»