Topic: Tennessee's 129th Army Band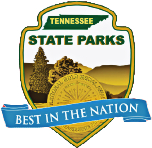 Buchanan, TN – Tennessee's 129th Army Band will be performing at Paris Landing State Park next Wednesday evening, July 2nd, at 6:30pm. Please join this most excellent group of musicians for an evening of beautiful music at Paris Landing's amphitheater.
We thank these men and women for their service, for sharing their time and talents, and we thank Paris Landing for being such a kind host.
«Read the rest of this article»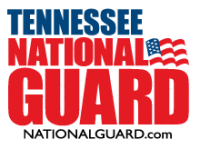 Nashville, TN – Tennessee's 129th Army Band will perform a free, Irish-themed concert in McEwen, TN at McEwen High School Gym, 335 Melrose Street, on Saturday, July 27th. The concert will begin at 2:00pm.
The 129th Army Band is part of the Tennessee National Guard and has a long and distinguished history serving Tennessee and the United States both in peacetime and during armed conflicts.