Topic: Tennessee's Top Spot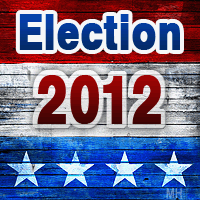 Clarksville, TN – I, Brandon A. Knox, am announcing my candidacy for the Ward 9 Clarksville City Council. I am excited, honored, and humbled by the opportunity to help represent the community I have been raised in.
I qualified for the ballot on July 18th, 2012 thanks to the help of family, friends, and the community. I am not a career politician, therefore I have no hidden agenda and would be able to come into the Council with open eyes and open ears. I intend to represent not only the constituents of Ward 9, but also the City of Clarksville with professionalism and respect.
«Read the rest of this article»
Clarksville, TN – Every city is known for something and its fair to say Clarksville is know for many things. Tobacco, Wilma Rudolph, Fort Campbell, Harry Galbreath, the 1999 Tornado, Mason Rudolph and Austin Peay (the governor and the university), are just a few.
Clarksville's nicknames have ranged from: The Queen City, Queen of the Cumberland, Gateway to the New South to the current Tennessee's Top Spot.
«Read the rest of this article»
Tennessee's Top Spot has taken another top honor in the state. Today, BusinessWeek Magazine named Clarksville the best city in Tennessee to raise your kids.
BusinessWeek's fourth annual survey calculated information from several categories. Affordability, safety*, and school test scores were given the greatest weight.
"It makes sense. We have beautiful parks, Greenways and a Riverwalk. Families can afford to buy a home in safe neighborhoods. They have easy access to jobs, with more on the way through HSC. Clarksville really is Tennessee's Top Spot" said Mayor Johnny Piper.
«Read the rest of this article»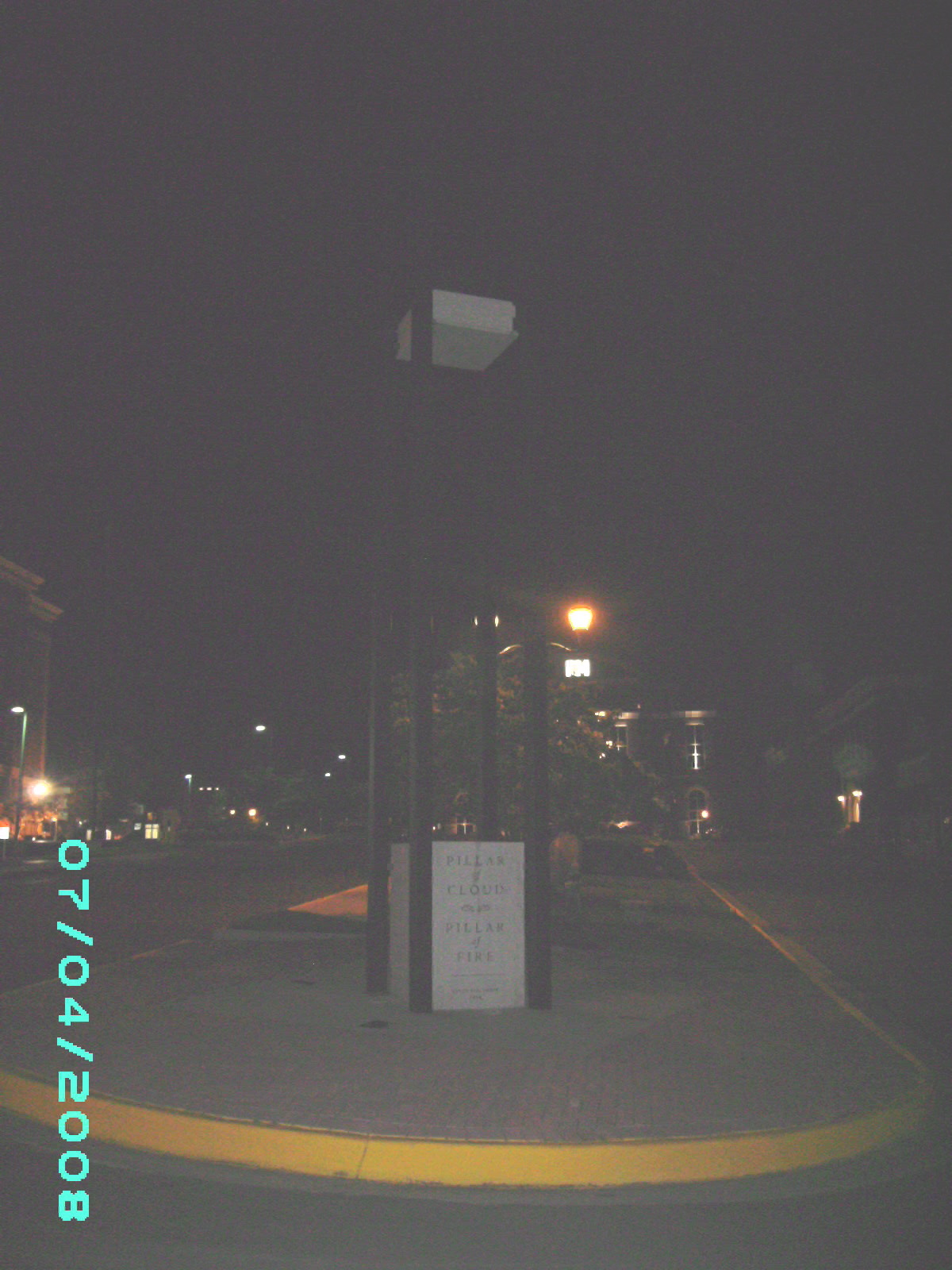 The Pillar of Cloud, Pillar of Fire  aka the Eternal Flame was conspicuously AWOL on July 4th! Our Eternal Flame seems to spend most of its time unlit. What does this signify about our dedication to "Supporting Our Troops!"
As the Independence Day weekend moves on, the smoke from fireworks has dissipated and the residue from our recent fireworks show have been cleared away. The traffic jams cleared up, and we each go on our merry way. Yes, the city's celebration was quite a sight. And as noted in previous coverage here, the Pillar of Cloud, Pillar of Fire Eternal Flame Memorial was burning bright and strong at 11:30PM on July 3rd. The flags at City Hall were still sadly un-illuminated but the eternal flame did shine for that night. Hallelujah!!!
Alas, it was too good to last. It was not burning during the daylight hours on our nation's birthday, and when the evening of July 4th dawned upon us the flame was still NOWHERE TO BE SEEN. It was AWOL again! We took date stamped photographs to verify this.
Are our public officials really committed to keeping our pledge to light the flame, and in doing so honoring our fallen military personnel? Or is this just a "showpiece" there only to be utilized during special promotions and city events? «Read the rest of this article»