Topic: tennova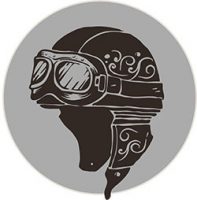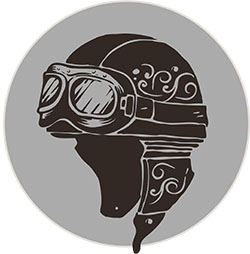 Clarksville, TN – Part one of this story is here.
This installment documents what happened after the crash and follows me to the emergency room and describes my injuries and the medical attention I received.
After the impact with the deer, I was unconscious and bleeding from a gash to my forehead. According to one of my riding partners, David Bearden, not only was I completely knocked out, but I was laying in a pool of blood that he estimated had to be at least a pint.
"You could have bled out" he said. "By the time I got my bike stopped, Jay Christopher was already with you and had you propped up in his lap, trying to stop the bleeding."
«Read the rest of this article»

Clarksville, TN – On Friday, January 13th, 2017, at 3:07pm, Clarksville Police Department Traffic Officers were dispatched to a crash with injuries at Jack Miller Boulevard and Bo Peep Lane.
It appears from the initial investigation that the driver of a gray Nissan sedan may have lost control, driving into and out of a ditch before striking a white minivan and knocking down a street sign. One person was transported by ambulance to Tennova Healthcare with minor injuries.
«Read the rest of this article»