Topic: TN Achieves

Nashville, TN – As of October 13th, 2020 TN Promise applications are down 20 percent across Tennessee. At this rate, more than 10,000 Tennessee high school seniors will not take advantage of this opportunity compared to seniors from the Class of 2020.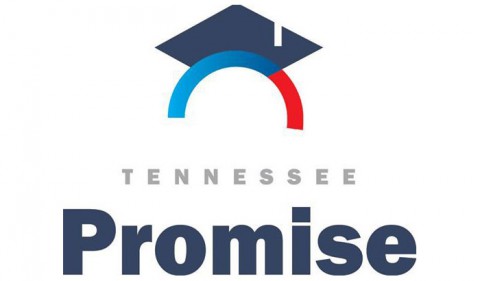 «Read the rest of this article»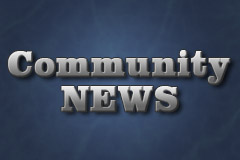 Clarksville, Tn —With the deadline less than three months away, tnAchieves needs an additional 5,000 volunteer mentors across the state to support TN Promise applicants from the Class of 2020. Locally, Montgomery County still needs 148 mentors to meet student demand.
Mentors spend one hour a month assisting students as they transition from high school to college. They remind students of important deadlines, serve as a trusted college resource and, most importantly, encourage students to reach their full potential.
«Read the rest of this article»