Topic: TN Small Business Development Center
East Tennessee conference focuses on service-disabled and veteran small business opportunities and assistance.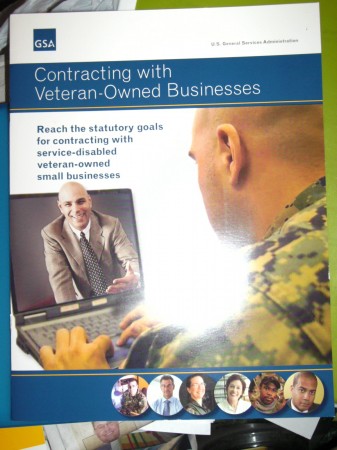 "Support the troops!" has some meat behind it in Oak Ridge. "We're here for the veterans!" is the rally cry of East Tennessee's veterans business outreach programs. That is the consensus of three Clarksville citizens who, along with over 250 others, attended the all-day Oak Ridge Veterans Business Conference. Dr. James H. Cossingham, President, Gold Eagle Corp. and his associate, Turner McCullough Jr.- contributing writer for this publication, attended the conference at the invitation of Herstle Cross, CEO, Cornerstone Equipment, Supplies & Consulting. Cornerstone is an SBA-8A Native American company at the Oak Ridge National Nuclear Security Agency.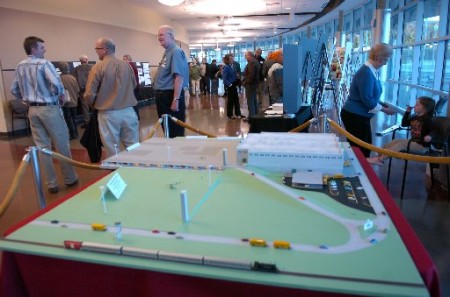 Ms Felicia Johnson, newly named director of the Clarksville Small Business Development Center at Austin Peay State University also attended. She was seeking to establish contacts with her counterparts in East Tennessee and especially Oak Ridge, which could enhance opportunities for her future clients in Clarksville and Montgomery County. The conference was held at the Y-12 National Nuclear Security Agency Complex's New Hope Center, 602 Scarboro Road, the new visitors and conference center at the Oak Ridge Y-12 Complex.
«Read the rest of this article»