Topic: TN state senate district 22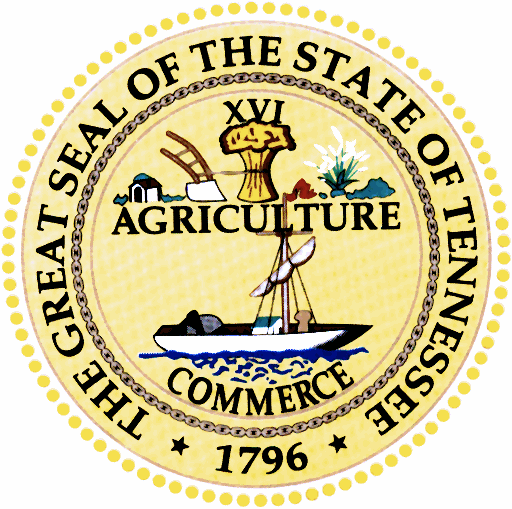 Senator Thelma Harper and Senator Beverly Marrero will join Atty. Tim Barnes the Democratic Party nominee for State Senate District 22 as special guest speakers at the Early Vote Rally with the Montgomery County Democratic Party this Saturday, October 18, starting at 10:00 a.m. at the Montgomery County Election Commission.
State Senator Thelma Harper is considered one of the most powerful senators to represent the state of Tennessee. Senator Harper has for many years been a prominent and highly influential figure in the political, social, and civic lives of many. «Read the rest of this article»
On Tuesday, and again on Wednesday, in the final stretch of the primary campaign, voters across the city of Clarksville received oversized full color postcards in the mail from State Senator Rosalind Kurita, cards that drove spikes of criticism at Tim Barnes and his law practice. Barnes is challenging Kurita for her 22nd District Senate seat on today's election.
Today a coalition of 38 area attorneys came to Barnes defense while simultaneously calling on Senator Kurita to retract her statements and stating unequivocably that her comments as written on this mailer (and recapped on television and radio ads) were "shameful, and beneath the dignity, and the honor, of a Tennessee Senator."
In a matter of four hours, the legal community rallied, creating a full page block ad denouncing the "Smear Barnes" ads and obtaining hand-signed signatures of dozens of local "legal eagles" as part of a statement of support for Tim Barnes. (Complete ad text/signatures at end of story). The full page ad is slated to run in The Leaf Chronicle today. «Read the rest of this article»
Clarksville Online author Terry McMoore, politically active citizen, activist, and businessman, speaks out on the balance of personal rights and public responsibilities.

I wear many hats in my life from being a father, husband, civil rights activist, author, music producer, campaign chairman and motivational speaker. With all this activity in my life it is virtually impossible to remain neutral or non-partisan in everything. I often tell my friends in the NAACP who have executive positions that they are being too politically correct on to many issues.
For instances, some will not attend a candidate rally because they might get accused of supporting that person. I tell them you are still a voter who needs to hear where a candidate stands. Just because you hold some position, you do not lose your rights as a concerned voter. «Read the rest of this article»