Topic: Toby Lee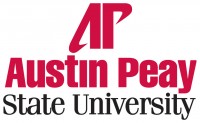 Clarksville, TN – Several years ago, a group of science fiction and fantasy writers began developing odd visions of the future and alternate realities that looked suspiciously similar to 19th century England. Fascinated by the style of the Victorian era, these writers depicted strange, steam-powered machines in their works, thus giving rise to the "Steampunk" movement.
"It's a bit of 'what if we'd gone in a different direction,' and then being wildly inventive from there," Mike Mitchell, a local artist and Austin Peay State University adjunct art professor, said. «Read the rest of this article»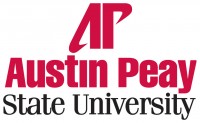 Clarksville, TN – Ten undergraduate students at Austin Peay State University have been chosen for the 2011-12 Presidential Research Scholars Program.
Students in the program were selected for the May 1st, 2011, to April 30th, 2012, award period. The Research Scholars Program works to promote independent research training and creative activity with scholarly merit and supports the incorporation of research training into the collegiate educational experience. «Read the rest of this article»