Topic: Toccoa Tikurah
Written by By U.S. Army Spc. Luther L. Boothe Jr.
Task Force Currahee Public Affairs Office, 4th Brigade Combat Team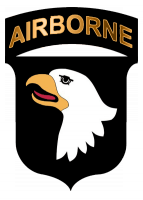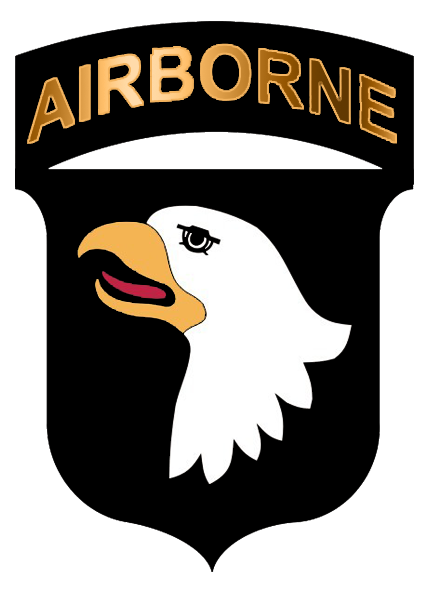 Forward Operating Base Orgun-E, Afghanistan – The autumn air was cold during the early morning hours as more than 250 U.S. and Afghan National Army soldiers, each with more than 120 pounds of equipment on their backs, awaited the helicopters for their air assault into an area known for harbouring anti-coalition militants.
Soldiers from Company E, 2nd Battalion, 506th Infantry Regiment, 4th Brigade Combat Team, 101st Airborne Division, successfully conducted a combined air assault into the Charbaran Valley October 27th-28th.
The mission was to enter an area known to be occupied by the Taliban and to clear the enemy from the area, ultimately disrupting their freedom of movement.
«Read the rest of this article»