Topic: Todd Jones
Tennessee (8-7, 1-2 SEC) at Georgia (8-5, 1-2 SEC)
Wednesday, January 13th, 2016 | 7:01pm ET (6:01pm CT)
Athens, GA | Stegeman Coliseum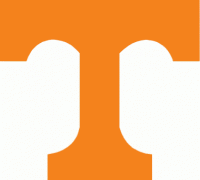 Knoxville, TN – Tennessee seniors Armani Moore and Devon Baulkman likely play their final collegiate game in their home state on Wednesday as the Volunteers travel to face Georgia at Stegeman Coliseum. Tipoff in Athens is set for 7:00pm ET (6:01pm CT) on the SEC Network.
Baulkman and Moore — along with fellow Peach State native Shembari Phillips — will be looking to grab the first Tennessee (8-7, 1-2 SEC) victory in Athens since 2011 when the Vols pulled out a narrow 59-57 victory. UT dropped its only meeting with Georgia last season, falling by a 56-53 count in Stegeman Coliseum.
«Read the rest of this article»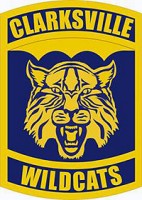 Clarksville, TN – Down 7-0 after five innings, the Beech Buccaneers baseball team scored four runs in the sixth in a rally to at least tie the Clarksville High Wildcats Saturday, March 22nd, in the second game of a doubleheader at Clarksville High.
However, the Buccaneers rally came up short and the Wildcats won 7-5, improving to an undefeated 8-0 record.
Wildcats starting pitcher, Teal Young, held the Buccaneers scoreless during his five innings on the mound. Young finished the day allowing only 3 hits and striking out three.
However, the Buccaneers took advantage of the Wildcats sixth inning pitching change to score four runs. «Read the rest of this article»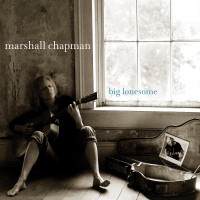 Marshall Chapman and Tim Krekel were writing, singing and music-making buddies for many years, so when Tim was diagnosed with cancer and consequently died only three months later, it was a huge hurting in the heart of Marshall Chapman. Although she had begun to devote her time to writing books and had vowed never to make another CD, the songs began to blossom without warning and Big Lonesome, her latest CD, was born.
Nine of the songs on Big Lonesome were written by Marshall, two of them with Tim. Cindy Walker wrote "Going Away Party," the third song in the line-up and, of course, Hank Williams wrote "I'm So Lonesome I Could Cry," the ultimate sad song on this album.
«Read the rest of this article»