Topic: Todd McCaffrey
Written by C. Todd Lopez
Department of Defense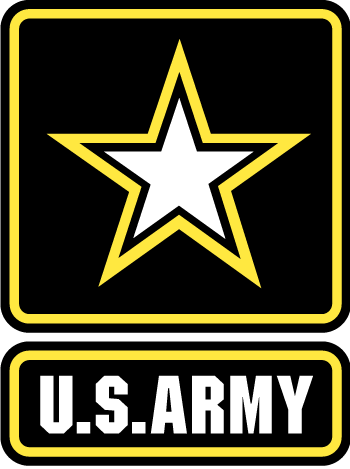 Washington, D.C. – Pre-war height, weight and physical fitness standards are coming back for Soldiers entering professional military education courses on or after November 1st.
The short explanation is: if you're heavier than you should be, or you can't meet the Army's physical fitness standards, you're not going to get into the professional military education, or PME, course you're scheduled to attend.
The standards had been waived because the Army needed as many Soldiers as possible trained for the Iraq and Afghanistan conflicts — but that is no longer the case.
«Read the rest of this article»