Topic: Togo
A guest commentary by Credo Amouzouvik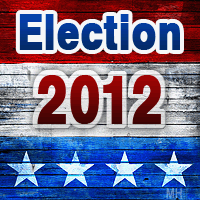 My name is Credo Amouzouvik, and I'm running for Congress in the 7th Congressional District of Tennessee. I wanted to take a moment to speak with you, the voters in Tennessee and tell you a little bit about myself.
With the upcoming election it is very important that the voters of the 7th Congressional District know the people they are voting for. Here is everything you could possibly know about myself.
«Read the rest of this article»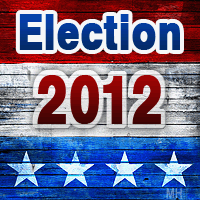 Clarksville, TN – Visit a local festival like the Third Annual Hilltop Barbecue Cook-off and you'll find politicians getting their message out. I ran into two of the Democrats who were working the crowd on Saturday and both had a lot to say about what is going on in Tennessee and what needs to be changed.
First, I talked with Credo Amouzouvik who is running for against Republican Representative Marsha Blackburn in the Seventh Congressional District of Tennessee. Credo is a combat-wounded Iraq war veteran and is medically retired. He immigrated and became a U.S. Citizen from the West African nation of Togo.
«Read the rest of this article»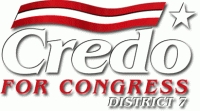 Clarksville, TN – Credo Amouzouvik, the Democratic Party candidate for the 7th Congressional district of Tennessee's will be hosting a Breakfast with the Candidate event at the Olson and Wallace Law firm (114 Franklin Street) on Saturday, April 14th at at 10:00am.
Amouzouvik will talk about his plans for the 7th district, and will be available to answer constituents' questions. «Read the rest of this article»