Topic: Tohoku-Oki Japan
Written by Alan Buis
NASA's Jet Propulsion Laboratory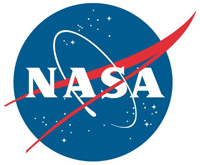 Pasadena, CA – Smartphones and other personal electronic devices could, in regions where they are in widespread use, function as early warning systems for large earthquakes, according to newly reported research.
This technology could serve regions of the world that cannot afford higher quality, but more expensive, conventional earthquake early warning systems, or could contribute to those systems.
The study, led by scientists at the U.S. Geological Survey (USGS), found that the sensors in smartphones and similar devices could be used to build earthquake warning systems.
«Read the rest of this article»
Written by Alan Buisl, Jet Propulsion Laboratory
and Steve Cole, NASA Headquarters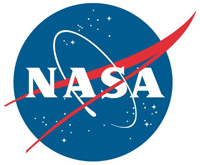 Pasadena, CA – NASA and Ohio State University researchers have discovered the major tsunami generated by the March 2011 Tohoku-Oki quake centered off northeastern Japan was a long-hypothesized "merging tsunami."  The tsunami doubled in intensity over rugged ocean ridges, amplifying its destructive power at landfall.
Data from NASA and European radar satellites captured at least two wave fronts that day. The fronts merged to form a single, double-high wave far out at sea. This wave was capable of traveling long distances without losing power. Ocean ridges and undersea mountain chains pushed the waves together along certain directions from the tsunami's origin.
«Read the rest of this article»