Topic: Tom Glavine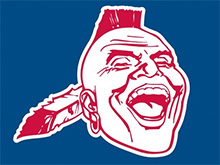 Clarksville, TN – As the calendar readies a turn to September and the Braves postseason chances officially dwindle to zero, it's time to take stock of what's important.
The Atlanta Braves are in third place in the National League East, but need a telescope to see the top of the division and are somehow even further back in the Wild Card hunt. Barring a season-ending run the likes of which have never been seen (to reach 85 wins, Atlanta would need to go 31-4 the rest of the way as of Wednesday, and even that may not be enough to garner a postseason bid), the competitive part of the season is over.
«Read the rest of this article»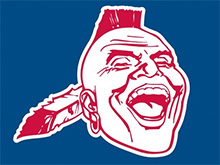 Clarksville, TN – For Fredi and John in '15
A sense they needed to glean
From CJ and JT
Miller and CB
Are they to be part of the dream?

Bethancourt is now with Gwinnett
He's clearly not ready yet
He can't hit a lick
His fielding's not slick
Pierzynski (!) looks like a much better bet
«Read the rest of this article»