Topic: Tom Hutchins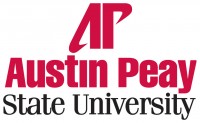 Clarksville, TN – Most people don't think in terms of solar power when it comes to campus traffic issues, but APSU Physical Plant Director, Tom Hutchins was thinking solar was a perfect solution to remedy a growing traffic related issue around campus — pedestrian safety.
As the campus has grown, nearly doubling in size during the last decade, and the paths people took from classroom to classroom changed, so did the places where pedestrians cross streets.
«Read the rest of this article»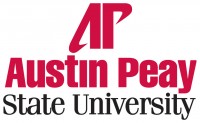 Clarksville, TN – On sunny afternoons, the electric meter attached to the Austin Peay State University Hemlock Semiconductor Building won't be breaking any speed records.
That's because, in addition to the solar panels on the building's roof, a new solar parking canopy in the neighboring 9th Street parking lot will feed even more of the sun's energy into the electrical system, keeping utility costs down.
«Read the rest of this article»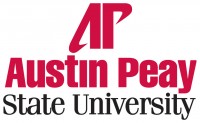 Clarksville, TN – In the last several years, Austin Peay State University has worked steadily to become a more environmentally friendly institution. A sustainable campus fee was developed in 2008 to fund green initiatives, such as recycling projects, energy and water conservation and the purchase of alternative fuel vehicles.
The University has also added solar panels at the APSU Environmental Education Center, installed Brita Hydration Stations to the residence halls and put in better irrigation systems for landscaping in certain areas of campus. «Read the rest of this article»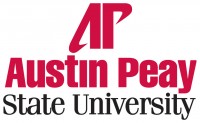 Clarksville, TN – Last week, APSU physical plant staff discovered settlement cracks in the exterior façade of Meacham Apartments while conducting routine building maintenance. APSU officials are working with state and local officials to remediate the problem.
Meacham Apartments, an apartment style living complex built in 1981 and located on West Avenue, has settlement cracks in three of its five structures, including cracks in a walkway connecting the buildings. The settling is believed to be caused by water damage, likely from flooding conditions during recent years, according to APSU officials. «Read the rest of this article»