Topic: Tom Petty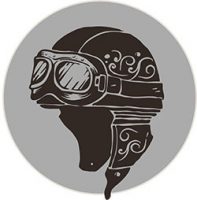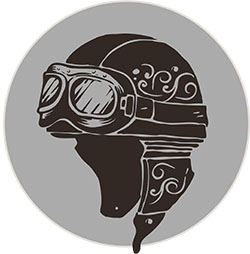 Clarksville, TN – I've posted many articles about how much I LOVE to ride alone. I'm not anti-social, and I love riding with my "buds" but I ABSOLUTELY love the solitude of just me and the open road.
And deep down inside, so do you.
I'm an early morning rider. I will get up and hit my favorite coffee shop, then take off for a couple of hours. I'm also a HUGE music lover. Forty years on the radio will do that to you. I have a thumb drive filled with the music of my life.
I was living in Europe as a young man when the Beatles and the great British Invasion landed, so, my music is VERY important to me. Now my motorcycle and my music are helping me relive my life, one song at a time.
«Read the rest of this article»
Clarksville, TN – Like many of you, I took Super Bowl Sunday as my chance to camp out in front of a TV with friends to watch the biggest sporting event of the year in America.
And while I nearly ate myself into a food coma (wings, dips, and tenderloin dominated our watch party menu), I still present to you my quick thoughts from Super Bowl XLVI. «Read the rest of this article»
Event Founders Set Sights on Next 10 Years of Contributions

Manchester, TN – The organizers of Bonnaroo announced today that after careful analysis of the first 10 years of the festival, they have been able to donate more than $5 million to local, regional and national charities and organizations.
Festival partner Rick Farman further explained that as they prepare for the 2012 festival, Bonnaroo organizers have challenged themselves to significantly surpass that amount over the next 10 years with innovative new programs and upgrades to existing charitable outreach and philanthropic support through the Bonnaroo Works Fund (BWF), the festival's official charitable arm. «Read the rest of this article»