Topic: Tomas Hertl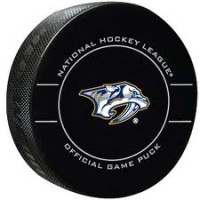 Nashville, TN – The Nashville Predators won a hard fought battle with their hated rivals, the San Jose Sharks, at Bridgestone Arena, 3-1. The game was peppered with multiple penalties on both teams, and an epic performance in goal from Juuse Saros for the Predators.
These two teams absolutely don't like each other and it showed tonight. Nashville's Austin Watson and San Jose's Evander Kane both received game misconduct penalties for altercations during the second period.
Nashville was called for 39 minutes of penalty time while San Jose spent 33 minutes in the penalty box.
«Read the rest of this article»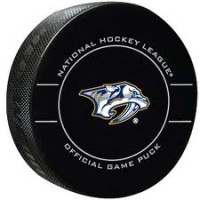 San Jose, CA – The Nashville Predators managed to squeeze a point out of tonight's loss to the San Jose Sharks, losing 2-1 in regulation. The game went to a shoot-out where Timo Meier, in his first shoot-out appearance, slipped one over the shoulder of Juuse Saros for the win.
Nashville entered tonight's game wondering how they would recover from the embarrassing loss to the Colorado Avalanche on Thursday night, 9-4, but hit the ice determined to play Predators hockey. This is the third of four road games for the Predators, as they wrap this road trip up in Vancouver on Tuesday night.
«Read the rest of this article»