Topic: Tomas Rodriguez Jr.
Written by Staff Sgt. Sierra Fown
2nd Brigade Combat Team, 101st Airborne Division (AA) Public Affairs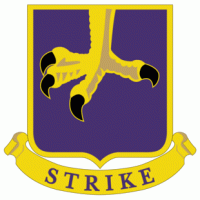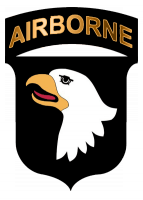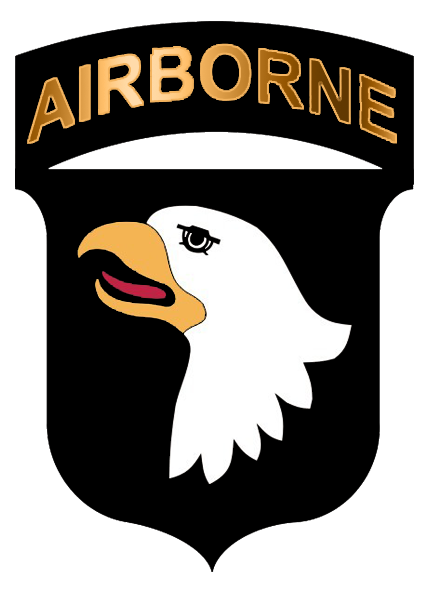 Fort Polk, LA – It isn't very rare for a father and son to share common interests, whether that be sports, fishing or a love of grilling. Many sons look up to their fathers, and some even go on to take over Family businesses when the parent retires.
Staff Sgt. Tomas Rodriguez Jr. and his father, retired Staff Sgt. Tomas Rodriguez Sr., share the love of defending their country from all enemies – foreign and domestic.
They also have had the privilege of donning Old Abe on their left shoulders while serving with the 101st Airborne Division.
«Read the rest of this article»