Topic: Tombaugh Regio
Written Dwayne Brown and Laurie Cantillo
NASA Headquarters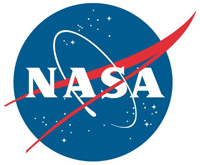 Washington, D.C. – Flowing ice and a surprising extended haze are among the newest discoveries from NASA's New Horizons mission, which reveal distant Pluto to be an icy world of wonders.
"We knew that a mission to Pluto would bring some surprises, and now — 10 days after closest approach — we can say that our expectation has been more than surpassed," said John Grunsfeld, NASA's associate administrator for the Science Mission Directorate. "With flowing ices, exotic surface chemistry, mountain ranges, and vast haze, Pluto is showing a diversity of planetary geology that is truly thrilling."
«Read the rest of this article»
NASA Headquarters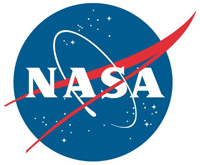 Washington, D.C. – NASA's New Horizons mission has found evidence of exotic ices flowing across Pluto's surface, at the left edge of its bright heart-shaped area. New close-up images from the spacecraft's Long-Range Reconnaissance Imager (LORRI) reveal signs of recent geologic activity, something scientists hoped to find but didn't expect.
"We've only seen surfaces like this on active worlds like Earth and Mars," said mission co-investigator John Spencer of SwRI. "I'm really smiling."
«Read the rest of this article»
Written by Dwayne Brown / Laurie Cantillo
NASA Headquarters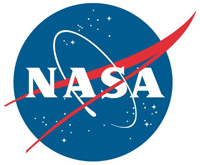 Washington, D.C. – In the latest data from NASA's New Horizons spacecraft, a new close-up image of Pluto reveals a vast, craterless plain that appears to be no more than 100 million years old, and is possibly still being shaped by geologic processes.
This frozen region is north of Pluto's icy mountains, in the center-left of the heart feature, informally named "Tombaugh Regio" (Tombaugh Region) after Clyde Tombaugh, who discovered Pluto in 1930.
«Read the rest of this article»