Topic: Tommy Head
APSU Sports Information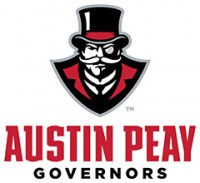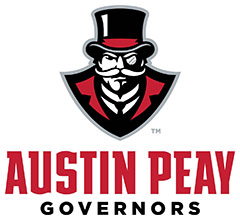 Clarksville, TN – The man known as "Coach" to many and mentor to many others has passed away.
Dr. George Fisher, who was associated with the Austin Peay athletics program from 1946-77 as a star Austin Peay player, standout coach and later as athletics director, died Saturday night. He was 90 years old.
Born July 9th, 1924, the Greenbrier, TN native came to Austin Peay in the mid-1940s and really never left, being involved with APSU and APSU athletics literally for the rest of his life.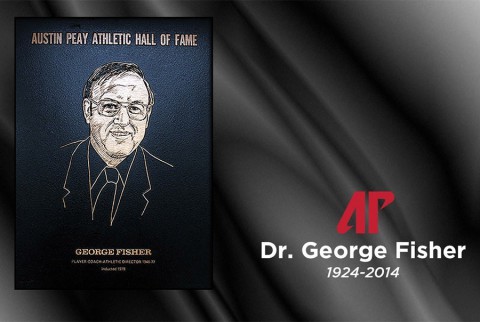 «Read the rest of this article»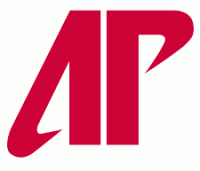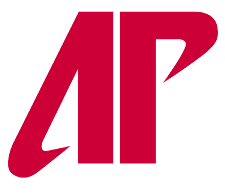 Clarksville, TN – For 34 years, if you wanted to play basketball at Clarksville High School, you had to first survive the grueling practices of that school's legendary coach, Ben Fendley. The U.S. Marine Corps and Korean War veteran knew what his players were capable of achieving, so he made sure they went home exhausted each night.
"You had better be prepared to give him everything you had in practice every day, or there was no place for you on his team," Wayne Pace, former CHS player and former chief financial officer and executive vice president for Time Warner Inc., said. "Practice was brutal; games were the treat." «Read the rest of this article»

Brett Ramsey the Democratic Candidate for State House District 68, held a meet and greet dinner with Congressman John Tanner on Tuesday.  Over 60 people were in attendance at the Highland Rim Kiwanis Club. In addition to Candidate Brett Ramsey and Congressman Tanner, the attendees had the chance to mingle with State Senator Tim Barnes, Clarksville Mayoral Candidate Kim McMillan, State House Representative Mike Stewart, former State Representative Tommy Head, Congressional candidate Greg Rabidoux, and local school board member Jim Mann.
A delicious BBQ dinner was provided by locally owned, The Pit Crew, located on Old Dover Road.  The Pit Crew is owned and operated by Gene and Robert Lewis.  While mingling, everyone was talking about the barbecue, hot sauce, and the hard work already done by Team Ramsey.
After the delicious meal, it was time for the speeches.
«Read the rest of this article»