Topic: Tonya Vaden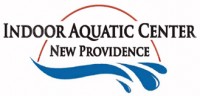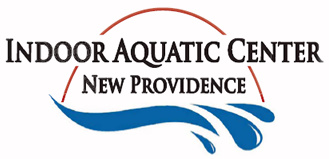 Clarksville, TN – The Indoor Aquatic Center once again played host to one of the most popular Easter events in Clarksville, The Wettest Egg Hunts. On Saturday, April 12th, thousands of brightly colored eggs were put into the swimming and wading pools, to await the hundreds of children who would plunge in to seek out a variety of prizes.
Many of the eggs floated, but some were weighted causing them to sink to the bottom of the pool.
«Read the rest of this article»
Clarksville, TN – Clarksville Mayor Kim McMillan, in conjunction with the Clarksville Parks and Recreation Department and the Clarksville Police Department, is introducing a new program for youth and their families. Summer Night Lights is an eight week program, which will run from June 14th through August 3rd on Thursday and Friday nights.
The program will take place at two locations. On Thursdays, the event will be held at the Kleeman Community Center, 166 Cunningham Lane, from 6:00pm–9:30pm. On Friday evenings, it will take place at the Burt-Cobb Community Center/Dixon Park, 1011 Franklin Street, from 6:00pm–10:30pm. «Read the rest of this article»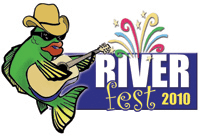 A former resident of the Boston and Washington, D.C. areas, I have been fortunate to see some great artworks in my life. I've also witnessed the recent "Emperor's New Clothes" variety (otherwise called "modern art" by some). My feelings towards some of the obscenities fostered on the public in recent years as "art" cannot be printed in this format. One only has to walk through the National Art Gallery where the display is chronological to see how talent somehow was replaced with publicity stunts to see how some artists have sold their souls to pure unadulterated "selling a bill of goods to the unsuspecting" to see what I mean.
«Read the rest of this article»


The Clarksville Department of Parks and Recreation seeking to provide more activities for children in their late teens, kicked off a Party in the Park Friday evening. The inaugural event started off slow but by the end of the evening the kids were playing volleyball, dancing, lip syncing, and having fun socializing with other young people their age.
«Read the rest of this article»