Topic: Tool Kit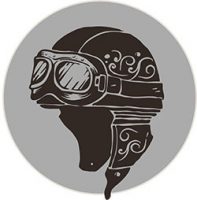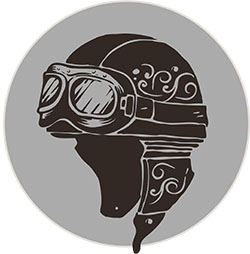 Clarksville, TN – When I began this journey, I had been suffering from serious depression. This motorcycle pulled me out of it. I wrote about it here.
As I was researching motorcycles, styles, brands, etc., what I was most intrigued by was the culture. The "biker" culture. The brotherhood. The bond.
"Never leave a brother behind!"
After a career spent in a very superficial, selfish and self serving environment (broadcasting), it was exciting to forge new friendships. Friendships that were genuine. Friendships that weren't based on what I could do for someone.
«Read the rest of this article»