Topic: Top Army Civilian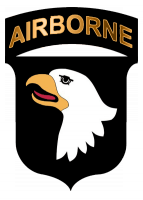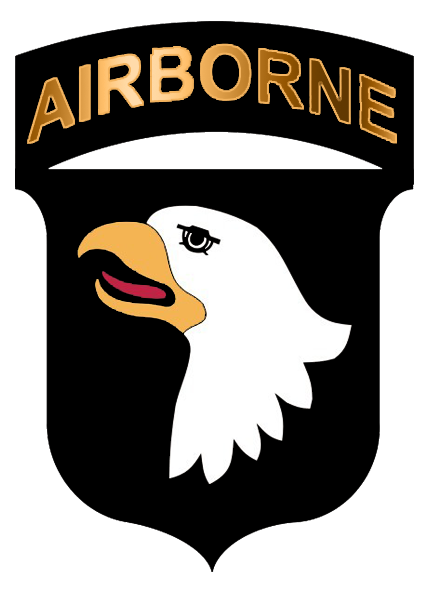 Fort Campbell, KY – Leslie H. Carroll is the 2010 recipient of the Association of the U.S. Army's Joseph Cribbins Army Civilian Award as its top Army civilian. Carroll, the director of contracting at the Mission and Installation Contracting Command-Fort Campbell KY, director of Contracting, will be honored during the AUSA annual meeting in Washington, D.C., this October.
Carroll leads a staff of more than 50 civilian and military contingency contracting officers providing mission-essential contractual support for Fort Campbell units including the 101st Airborne Division, 160th Special Operations Aviation Regiment, the 5th Special Forces Group, as well as the garrison and post tenants. In fiscal 2009, Carroll and her staff managed more than $216 million worth of contracts for Fort Campbell, which is an increase of 80 percent from fiscal 2002 and done with a manpower decrease of 38 percent.
«Read the rest of this article»