Topic: Topeka KS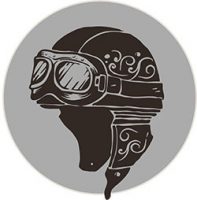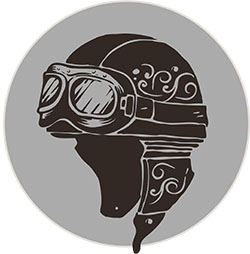 Colorado Springs, CO – I have always wanted to take a trip out West. This year I got my chance when I was invited to join a Tennessee couple who venture here each year.
Stephen and Rosemary Walker are a true motorcycle couple. They both love to ride, and through a mutual friend, we connected and they invited me to ride along.
It took me two days to arrive in Colorado Springs. I traveled through Paducah Kentucky, to St. Louis MO, and on to Columbia MO, before a severe thunderstorm caused a 90 minute delay.
After resuming the trip, I made Topeka Kansas for the night.
«Read the rest of this article»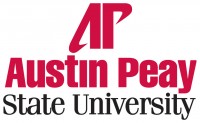 Clarksville, TN – A map of the United States hangs in an upstairs hallway of Austin Peay State University's Hemlock Semiconductor Building (HSC) with a sign above it that reads, "Where are they now?" The map is covered with arrows pointing to the companies nationwide where graduates of the University's four-year-old Chemical Engineering Technology Program (ChET) now work.
"As you can see, it is concentrated around middle Tennessee and southern Kentucky," Dr. Chester Little, director of the APSU ChET program, said. "I have one there in Topeka, KS, and one in Los Angeles. One in Ohio."
«Read the rest of this article»