Topic: Topographic Map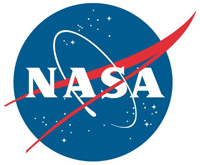 Greenbelt, MD – The science team that oversees the imaging system on board NASA's Lunar Reconnaissance Orbiter (LRO) has released the highest resolution near-global topographic map of the moon ever created.
This new topographic map, from Arizona State University in Tempe, shows the surface shape and features over nearly the entire moon with a pixel scale close to 100 meters (328 feet). A single measure of elevation (one pixel) is about the size of two football fields placed side-by-side.
Although the moon is our closest neighbor, knowledge of its morphology is still limited. Due to instrumental limitations of previous missions, a global map of the moon's topography at high resolution has not existed until now. With the LRO Wide Angle Camera and the Lunar Orbiter Laser Altimeter (LOLA) instrument, scientists can now accurately portray the shape of the entire moon at high resolution.
«Read the rest of this article»
Written by Alan Buis
Jet Propulsion Laboratory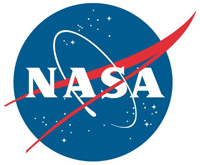 Pasadena, CA – NASA and Japan released a significantly improved version of the most complete digital topographic map of Earth on Monday, produced with detailed measurements from NASA's Terra spacecraft.
The map, known as a global digital elevation model, was created from images collected by the Japanese Advanced Spaceborne Thermal Emission and Reflection Radiometer, or ASTER, instrument aboard Terra. So-called stereo-pair images are produced by merging two slightly offset two-dimensional images to create the three-dimensional effect of depth. The first version of the map was released by NASA and Japan's Ministry of Economy, Trade and Industry (METI) in June 2009.
«Read the rest of this article»