Topic: Torrance Cleveland
Written by Sgt. 1st Class Peter Mayes
101st Sustainment Brigade, 101st Airborne Division (AA) Public Affairs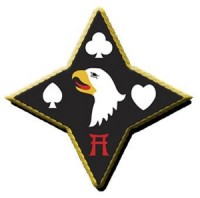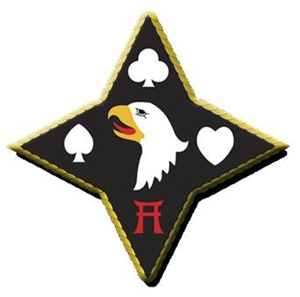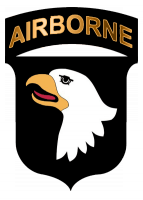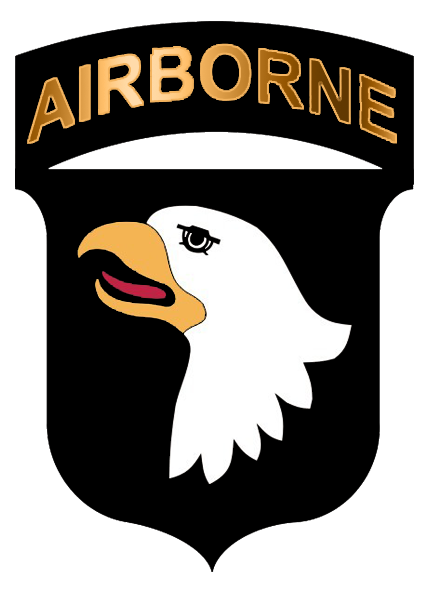 Forward Operating Base Deh Dadi II, Afghanistan – From what he's been told, 1st Lt. Robert Schnabel said Forward Operating Base Deh Dadi II is a great place to be.
"I don't get a chance to get off the FOB much, but I've been told it's well laid out," the FOB DDII mayor said.
Since their arrival in theater back in March, Schnabel and the soldiers of the 530th Combat Sustainment Support Battalion, 101st Sustainment Brigade, have been improving their foxhole steadily as they continue to expand the living condition at FOB Deh Dadi II.
«Read the rest of this article»