Topic: Total Pump Class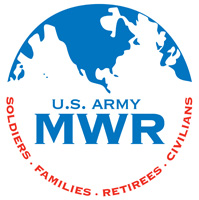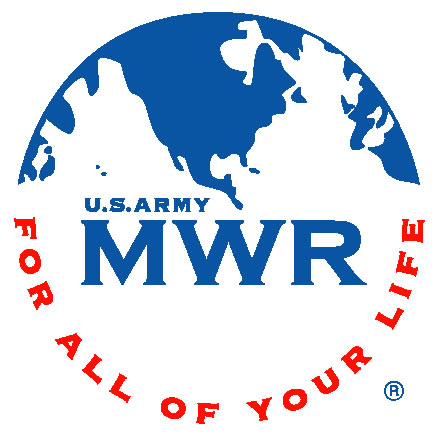 Fort Campbell, KY – Many people incorporate weight lifting into their exercise routine, but many of them do so incorrectly or feel that they are not benefiting from doing so. Estep Wellness Center is introducing a new class that is designed to bring back the basics of weight lifting into your exercise routine.
The Total Pump is a choreographed class that takes place in a group setting which provides continuous muscle engagement for a very satisfying toning and tightening result of all muscle groups. Total Pump will transform your body by utilizing stored fat for energy and will create definition of the muscle fibers to get that long and lean look you have been striving for.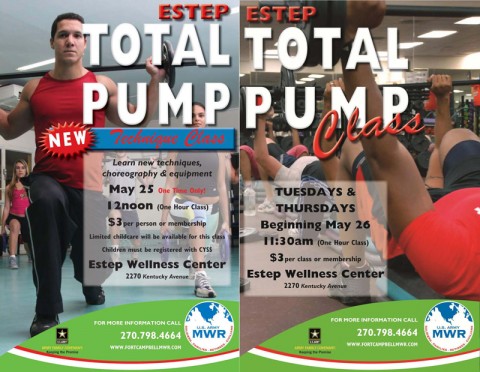 «Read the rest of this article»