Topic: Truck Driver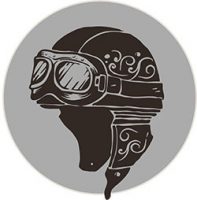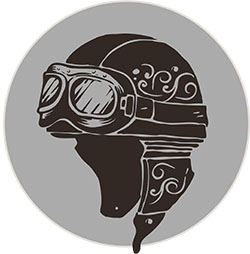 Clarksville, TN – Don't be misled by the title of this post. I'm not about to start "bashing" truck drivers.
First of all, I appreciate what you do. This country can't do anything without you. You spend long hours behind the wheel, many days away from your family, and you get no respect.
You drive HUGE machines all over this country and have to deal with all the idiots out there. Trust me, I'm a biker, I know a thing or two about all the idiots out there.
When I started this journey, I quickly noticed that EVERYBODY on the road, and I mean, EVERYBODY, is distracted. The cell phone will kill us all.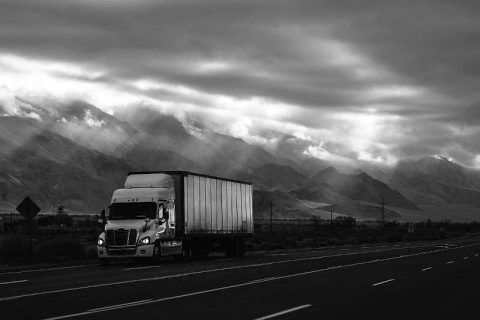 «Read the rest of this article»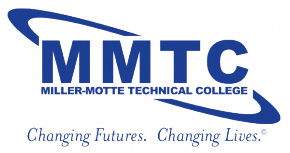 Clarksville, TN – Miller-Motte Technical College is excited to announce the addition of a new program created in response to the area's growing transportation and material moving industry.
The new Truck Driver Training program will provide students today with the training they need to become the machine and vehicle operators of the future.
«Read the rest of this article»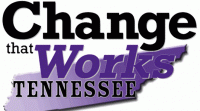 With unemployment skyrocketing across the state, the health care crisis is becoming even more pronounced, especially in the rural areas of West Tennessee, where the unemployment rate has reached 27% in Perry County. For most people – especially in rural areas – losing a job means losing health insurance.
Jerry Callis, a truck driver from Trenton in Gibson County weighs in on the new realities he's facing since he's become unemployed: «Read the rest of this article»